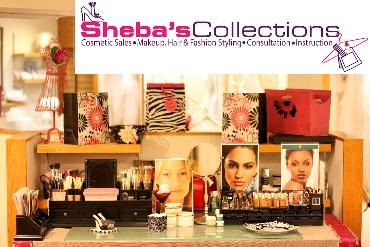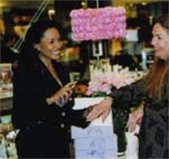 SHEBA'S COLLECTIONS a men's, women's and childrens fashion and beauty retail, training and consulting business which offers:
Individual and Group Cosmetic Sales; Makeup, Skincare, Hair & Fashion Styling for Film, Weddings, TV, Proms, Special Events, Live Shows, Photography, Fashion and Accessories Sales and Consulting.

Whether you need a full makeup application, a completely new stock of skincare and cosmetics, a new wardrobe makeover or a styling consultation, you'll find it here.

Our Services Include:
Closet Re-Organization
Makeup Application & Training
Wardrobe Consulting & Re-Styling
Skincare Consultation
Income Opportunity
Personal & Group Instruction & Service
Fashion & Accessories Sales & Consulting
Hair Styles for Men, Women and Children including
Up-dos and Formal Hair Styling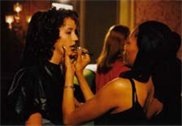 Owner, Sheba Brown has been working in the cosmetics, entertainment & fashion industry since the late 70's as a makeup & hair sylist, fashion buyer, sales & image consultant, designer, print & runway model, actress, event and live show producer & director,
choreographer & instructor.